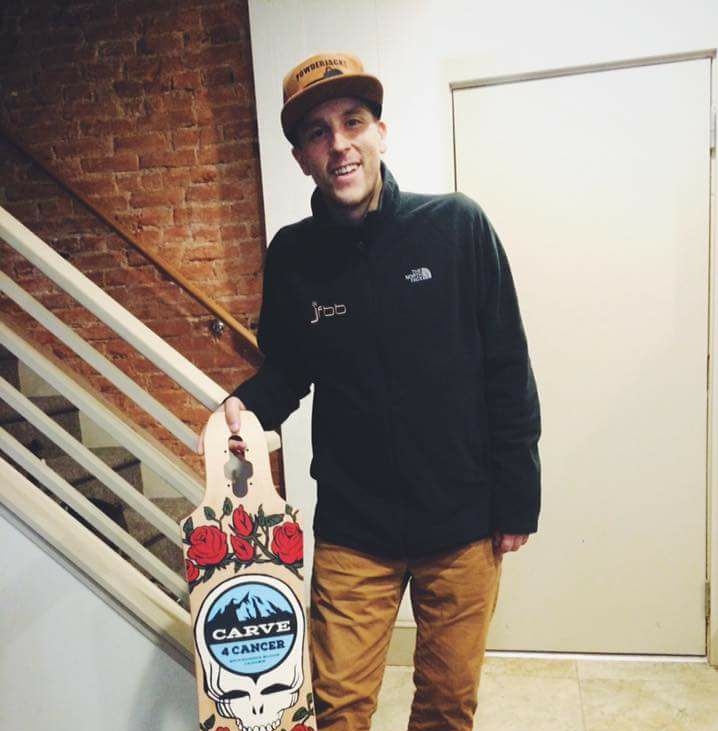 Brent was not only the founder of Carve 4 Cancer but he is also the heart and soul of the organization. Brent was an avid snowboarder, a legend to all who knew him, and an absolute warrior in his fight against blood cancer. Unfortunately in July 2017, Brent passed away due to complication with Non-Hogkin's Lymphoma. Today his spirit lives on as our team carries his organization into the future. Our #LiveLikeBrent campaign seeks to challenge our supporters to share their moments that remind us of our founder and the amazing life he lived.
Cameron has been with Carve 4 Cancer since 2015 and brings a wealth of experience in event production. Don't let his shaggy hair fool you, this guy means business.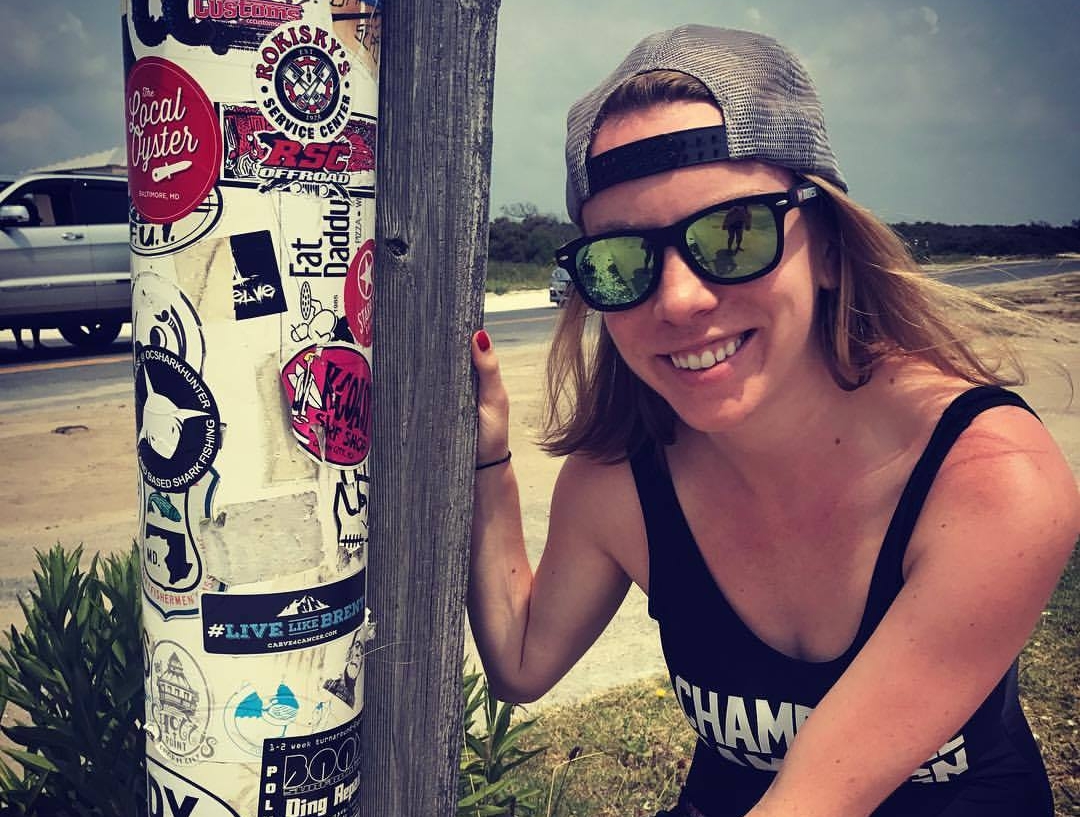 Since 2014, Ais has been using her background in charity event planning to help take C4C to the next level. She's also not afraid to kick back a shot of Jameson out of a shot ski - so I guess you can say she's pretty badass.
Josh joined Carve in 2014 and has been using his fancy MBA on the business/marketing side of the organization ever since. Josh also thinks he's a great snowboarder and we're all too nice to tell him the truth.
Fletcher has been with Carve since 2015 and has helped the organization grow its partnerships throughout the industry. Fletcher is a Cancer survivor so shredding cancer is literally in his blood!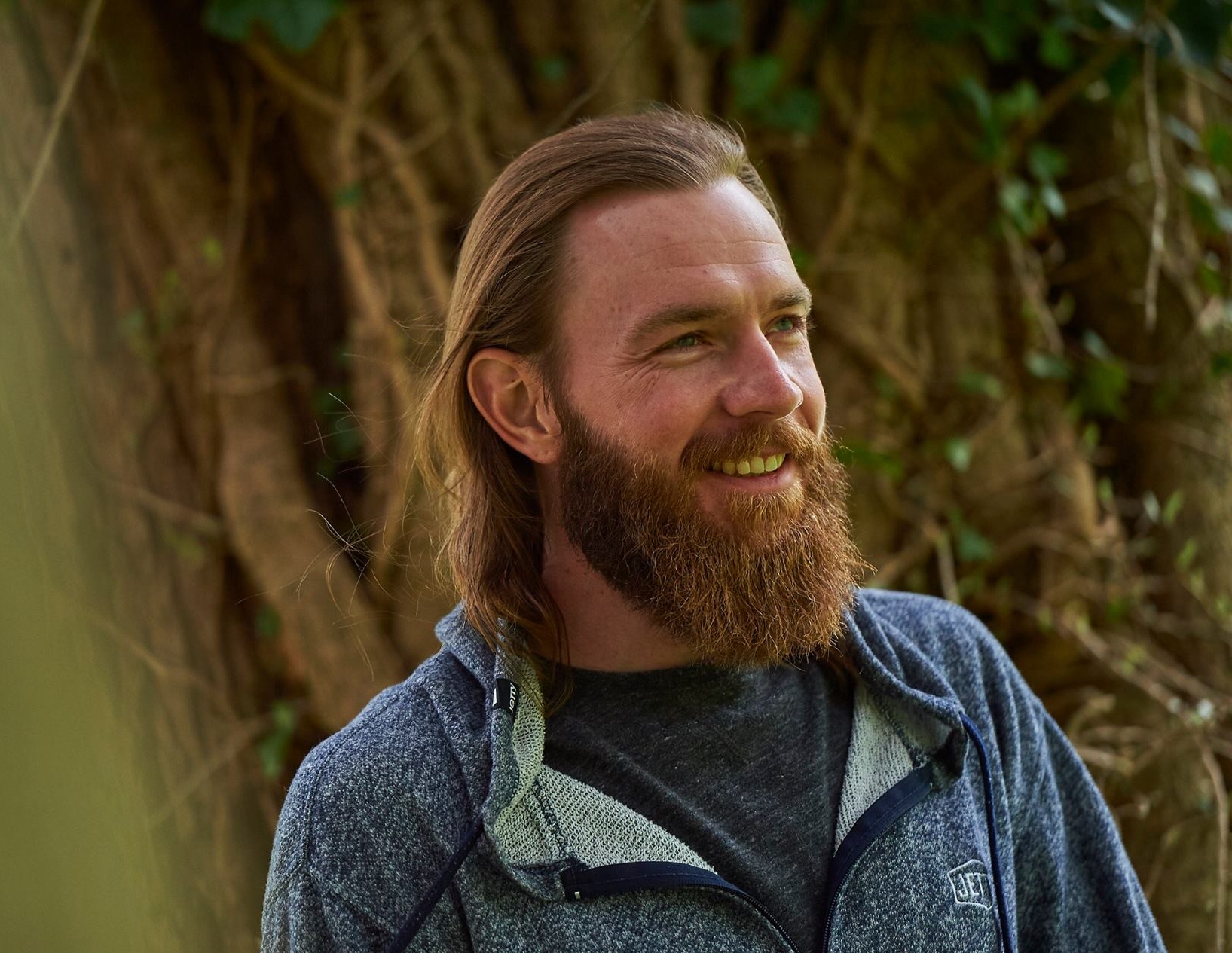 Earl has been with Carve 4 Cancer since day 1. He is a cancer survivor himself, and dedicated countless hours to getting C4C where it is today. Earl has deep roots in the action sports arena and is known to shred on just about everything!
Adam has worked behind the scenes for many years. He officially joined the exec team in 2017, and hit the ground running... or maybe we should say, sprinting! The future of C4C is bright with this guy
*Everyone at Carve for Cancer Inc. is an unpaid volunteer dedicated to our mission.
Jared Makrancy (Crew Member)
Jared is our co-lead on the Carve 4 Cancer Crew. Not only is he the tallest member of the Carve team, he's also a jack-of-all trades when it comes to planning, organizing, building, and making the unique elements that everyone has come to expect at a Carve 4 Cancer event.
Caitlin Maloney (Event Planner)
Caitlin is the owner of the Philadelphia based event planning company, Clover Event Co. She has donated her skills to Carve for since 2015. She brings a wealth of event planning expertise that has made the Carve events such a huge success.
Jon is our co-lead on the Carve 4 Cancer Crew. He is in charge of the ever critical behind the scenes logistics team that builds, hauls, organizes, creates and makes just about everything we use at our events.
Hannah Murphy (Event Director)
Hannah has been a part of the Carve 4 Cancer team for years. She could be found doing everything from organizing our team of volunteers to managing our events. Today she makes sure our events run smooth and she's the best in the biz!
Mike Murphy is the Owner of Billy Murphys Irish Saloon in Philadelphia. It was here he met Carve 4 Cancer Founder, Brent Evans. The two became close friends and Mike was instantly connected to the C4C mission. Over the years he has helped spread awareness and raise thousands!
Ryan Evans not only shares the same last name as our founder, Brent, he also happens to be his big brother... well VERY BIG! Ryan has always been a part of Carve 4 Cancer but in January of 2018 he went far above and beyond by raising over $5,000 for the cause and earning him the well deserved title of Carve Ambassador!
Jeff is the owner of Wahoo's Tacos and More in the University City section of Philadelphia. Jeff has been a steadfast supporter and fundraiser for C4C and one of the true cornerstones of our organization.
Rachel connected with Carve 4 Cancer early on and has been an absolute warrior for us. Rachel has strong connections throughout northeastern Pennsylvania. She has helped us raise thousands through her connections and has been dedication to the mission.
Carve Athlete Ambassadors
Mike was our very first Carve for Cancer team athlete. This east coast shredder has connected with our cause since day one, and actually won our first rail jam. His sponsors include: Sims Snowboards, Technine, Zeal Optics, Shred Soles, Baf Wax, Big Boulder PARK
Bobby Burt represents what Carve 4 Cancer is all about in so many ways. He is one of the raddest young dudes on the mountain and genuinely cares about the cause. Our youngest ambassador, Bobby, reached out to Carve looking to help the cause because he wanted to help cure cancer! Bobby will be a huge part of engaging the next generation of cancer shredders!
Yassine Boundouq, is a longboard skater that has a style all his own and takes longboarding to a whole new level. He is on a mission to not only help the organization shred cancer but to bring longboarding to his local community in Morocco!